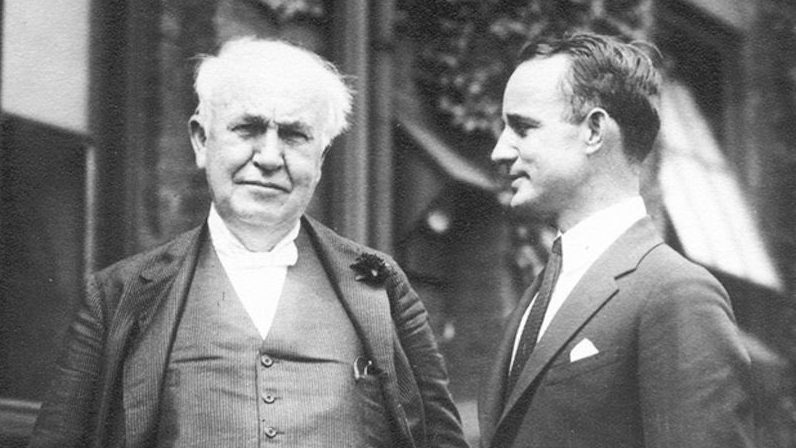 I failed to post the past two Sunday links, and nor have I contributed general entries across the past three weeks. Although it's no excuse it has been an exceptionally busy time for the company, mostly because we have been preparing a new performance recording which will be announced shortly. We got the first part of that in the digital "can" yesterday, and can now start to breathe again. I also spent a few days in Paris and I go to Munich tomorrow.
But it's back to the blog today, with notes on my travels to come next week, together with exciting news of our latest DVD release, Richard II. For now, here is an extended edition of Sunday links (to be created through today), accompanied by the usual apology for not crediting those who brought many of these great articles and videos to my attention. And I don't see how I can avoid starting with a handful of Trump-related pieces; if nothing else the crisis in the States is prompting some exceptional writing (and I make no excuses for including several pieces from New York Review of Books).
• Trump – the choice we face: a fascinatingly personal NYRB piece by Masha Gessen about compromise and resistance and the way forward.
• Donald Trump is gaslighting America: a brilliantly coruscating analysis by Lauren Duca for Teen Vogue:
Civil rights are now on trial, though before we can fight to reassert the march toward equality, we must regain control of the truth. If that seems melodramatic, I would encourage you to dump a bucket of ice over your head while listening to 'Duel of the Fates'. Donald Trump is our President now; it's time to wake up.
• The real Trump: for NYRB Mark Danner reviews Trump Revealed: An American Journey of Ambition, Ego, Money, and Power
.
• The dangerous myth that Hillary Clinton ignored the working class: Derek Thompson for The Atlantic.
• Why Time's Trump cover is a subversive work of political art: a brilliant close reading by Jake Romm for Forward.
• On optimism and despair: Zadie Smith's talk given in Berlin on November 10 on receiving the 2016 Welt Literature Prize.
… and trigger warning: more Trump-related articles follow.