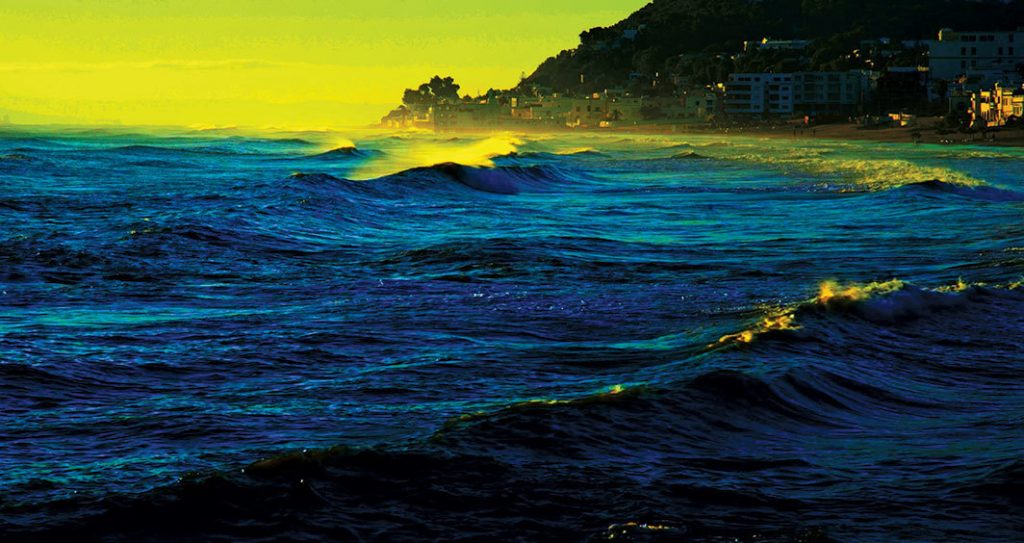 Links to interesting stuff that has caught my eye over the past week, with the usual thanks to Twitter recommenders and others.
• Trump engaged in suspect tax schemes as he reaped riches from his father: truly remarkable investigative reporting from David Barstow, Susanne Craig and Russ Buettner for The New York Times – you might have read the summaries but the full 15,000 words are packed with detail and texture; see also the 'making of' feature, How Times journalists uncovered the original source of the President's wealth.
• I didn't do anything wrong in the first place: David Runciman in London Review of Books takes on Bob Woodward's Fear…
• Ten typical days in Trump's America: …and for the same journal Eliot Weinberger catalogues the most recent stages of this unfolding tragedy.