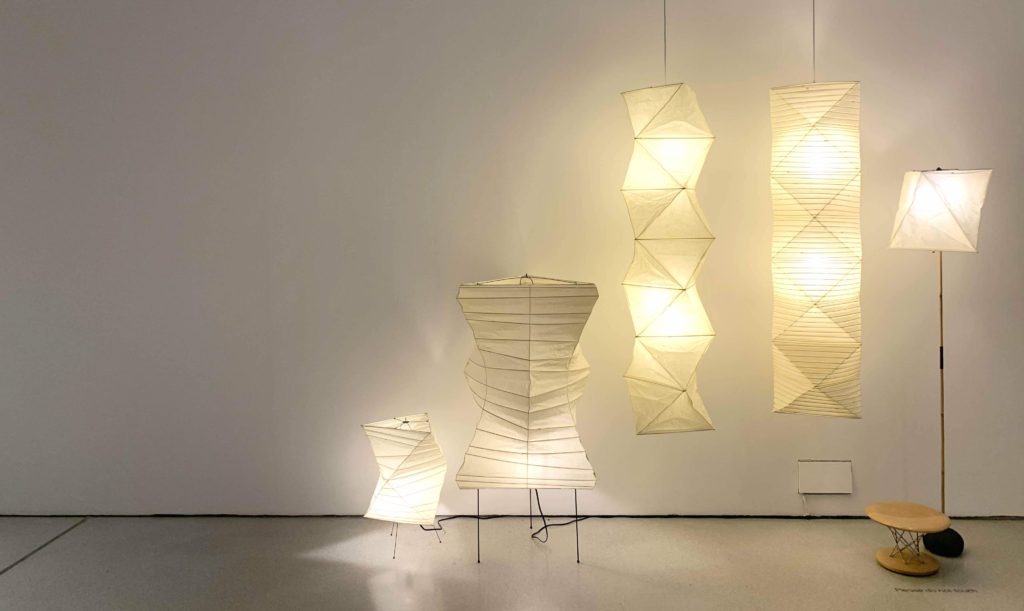 John Wyver writes: I'm pleased that I seem to have re-started regular Sunday links, and now my aim is to return to posting more regularly on topics that I've mused about before, including television and film, archives in particular, stage works on screen, plus occasional thoughts about books and exhibitions.
Like most blogs, this one goes through periods of inactivity. Pressure of 'proper' work is a key reason, and somehow this year has thankfully been very busy so far. But I've just delivered a couple of pieces of writing, one of which proved to be ridiculously problematic for no very good reason.
Plus, on Friday, my colleague Amanda Wrigley and I submitted the index and replies to production queries for our edited collection Screen Plays. A volume of essays about theatre plays on British television, this has been far too long in the making, but now is due from Manchester University Press in the early summer of next year.
I have no more production responsibilities in the run-up to Xmas, and rather wonderfully I'm carving out time to read and research, and to work towards a long-term book project about early television in Britain. So it seems like a good moment to try posting again regularly, and my self-imposed target is three times a week in addition to Sunday links. I'll offer some thoughts about random elements of culture that I encounter as well, perhaps, as elements of my early television research – watch out for the first of those later in the week.
I'm also going to post at various lengths, and not worry if I don't have a lengthy argument to develop. At times I'm keen simply to offer one or two inconsequential paragraphs, or just a little more, as I'm doing today. Indulge me – or ignore me – as you wish.
read more »