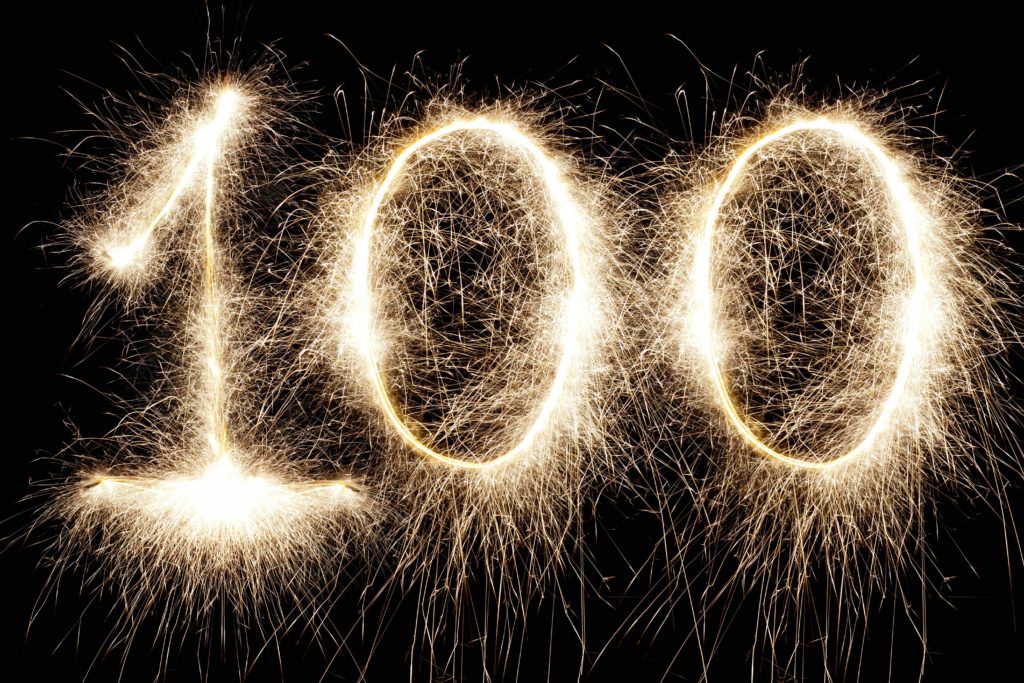 John Wyver writes: this is the one hundredth set of Sunday links since we over-hauled our website back in 2014. The feature took a number of forms before that, including 'Links for the weekend', and there was a long period when I stopped posting each week. Lockdown, however, sent me back to format and I've really enjoyed compiling them recently. I collect the links during each week – many come from Twitter recommendations, while others suggest themselves from my own reading and watching and listening (and I know I have pretty limited musical tastes).
For this modestly celebratory set I have responded to the suggestion, or rather challenge, from my friend Luke McKernan, whose posts I often feature here, and I am compiling a set of 100 links, with a host of new ones and a sprinkling of favourites drawn from recent posts, indicated with an [R]. But – and here's the rub – only the first 50 are featured here – I'm aiming to post the second part on Wednesday (when we'll all need something to distract ourselves). And I have included some headings to help manage such an unwieldy list, plus a handful of musical interludes.
Enjoy – and if you're eligible on Tuesday, VOTE!
• The Cure at Troy by Seamus Heaney | Joe Biden for President 2020: there's only one way to start this week — probably the most beautiful political campaign ad ever:
read more »