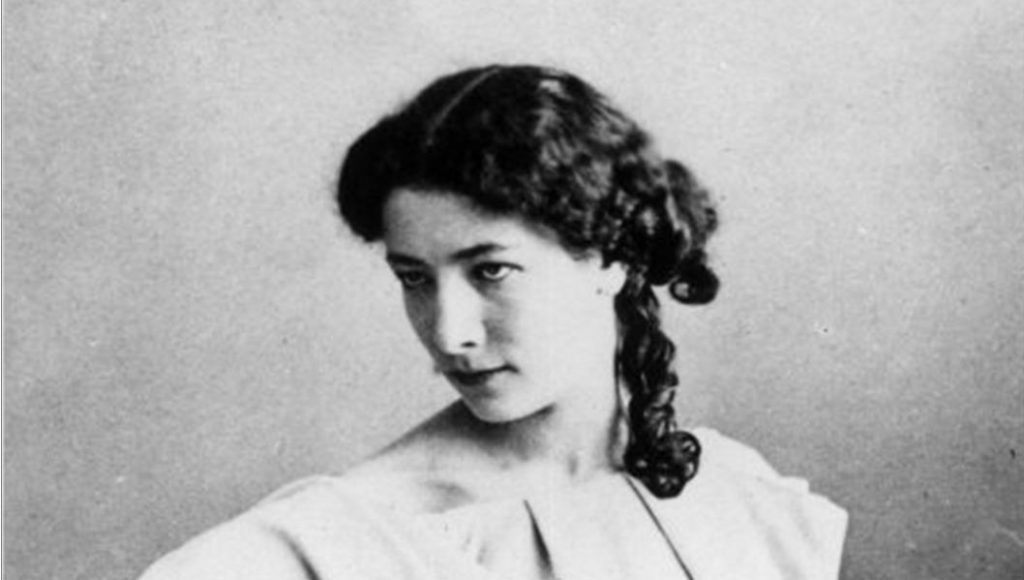 Links to articles and videos that have engaged me over the past week and more, starting with three essential Brexit-related essays. With thanks to those who alerted me to many on Twitter and elsewhere.
• How the Brexiteers broke history: brilliant from Richard Evans for the New Statesman, both demolishing myths and arguing for the importance of historians:
In our age of "alternative facts" and "post-truth", where opinion seems all and evidence is pushed aside in the interests of partisanship, manipulation of the past to fit the political agendas of the present has become all-pervasive. Historians, whatever their views on current events, need to call out those who would prefer to create myths rather than respect what actually happened.
• A "no deal" Brexit could cause constitutional breakdown: … and another warning from history, for Prospect by Philip Allott, former FCO legal adviser and now Professor Emeritus of International Public Law at Cambridge:
If the UK were to withdraw helter-skelter from the European Union on 29th March 2019 without an agreement… It would be the beginning of a disorderly reconstruction of the British constitution and legal system, the British economy, and Britain's place in the world.
• Why Britain needs its own Mueller: the estimable Carol Cadwalladr contributes to The New York Review of Books:
Britain and America, Brexit and Trump, are inextricably entwined. By Nigel Farage. By Cambridge Analytica. By Steve Bannon. By the Russian ambassador to London, Alexander Yakovenko, who has been identified by Special Counsel Robert Mueller as a conduit between the Trump campaign and the Kremlin. The same questions that dog the US election dog ours, too.