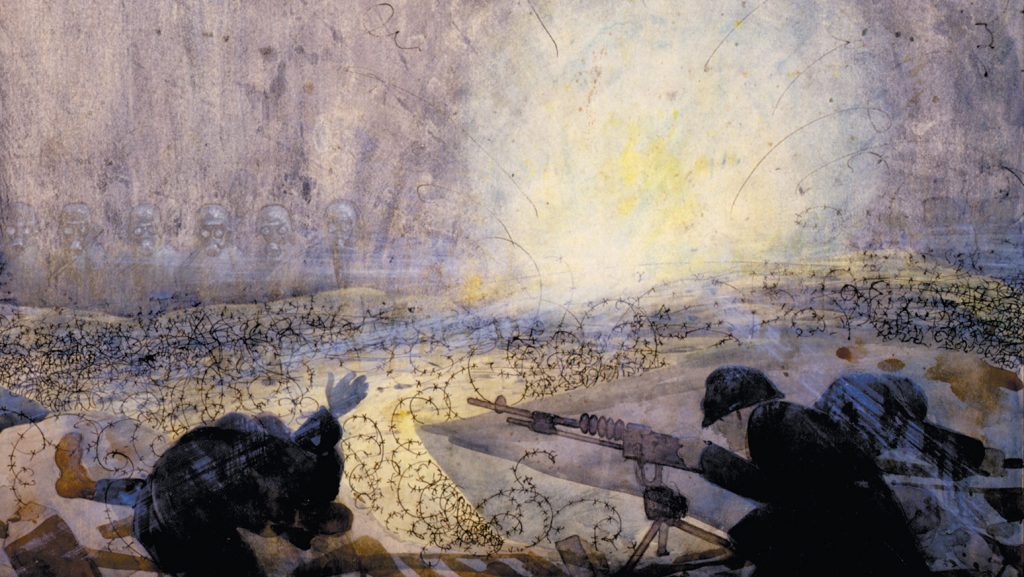 Last weekend my sister Sheila celebrated her 60th birthday in Whitstable, and a lovely occasion it was – so that's my excuse this time for missing last week's links. Here's a selection from the past fortnight, with the usual implied virtual thanks to those who alerted me to many of them.
• Never before in my adult life has the future seemed so bleak for progressives: Will Hutton for the Observer pretty much nails how I (and many of my friends) feel about the world.
• The great British Brexit robbery – how our democracy was hijacked: also for today's Observer, Carole Cadwalladr reports on the dangers to our democracy.
• Democracy hacked: Kris Shaffer, C.E. Carey, and Ben Starling at Data for Democracy on
a significant, coordinated, online effort to sway the election in favor of the far-right candidate Marine Le Pen, just like we observed in the US presidential election and the Brexit vote in the UK.
• The rise of the alt-left British media: Jim Waterson for BuzzFeedUK on the online initiatives promoting 'relentlessly pro-Corbyn coverage'. read more »