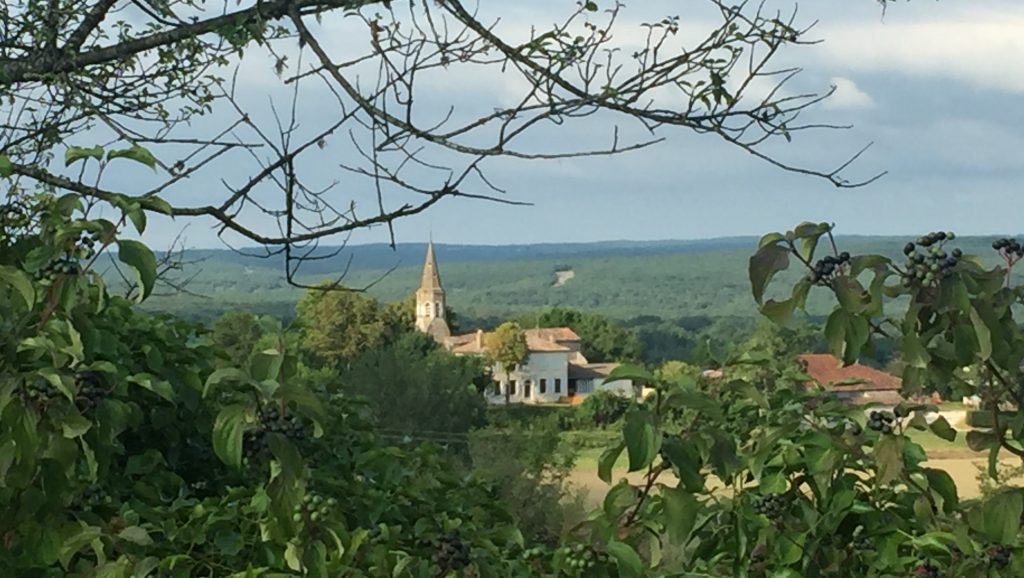 Six weeks since I last posted. We've recorded another stage performance for BBC Two and a classical concert for Sky Arts – details of both of those soon. Our co-production with the Donmar of Julius Caesar has been launched into the world, and I'm just returning from a glorious fortnight in la France profonde. Above is the house where we were staying, close to the small town of Puylaroque. To ease myself back into this, here are some interesting links from the past few weeks.
• Eurozones – the Brexit landscape: a remarkable (and hugely useful) visualisation of what are laughingly called the 'options', from information is beautiful.
• Populism's perfect storm: a wide-ranging essay for Boston Review by  that brings together a lot of recent stuff, by Rogers Brubaker, Professor of Sociology and UCLA Foundation Chair at the University of California, Los Angeles.
• Discovering Kinemacolor: Luke McKernan on 'the world's first successful natural colour motion picture system', widely used in the seven or eight years after 1908; illustrated with some great framegrabs.
• The thinking machine 9 – The Sea Speaks: a new and beautiful video essay by Cristina Álvarez López & Adrian Martin, drawn from the interwar films of Jean Epstein:
The Thinking Machine 9: The Sea Speaks from De Filmkrant on Vimeo. read more »