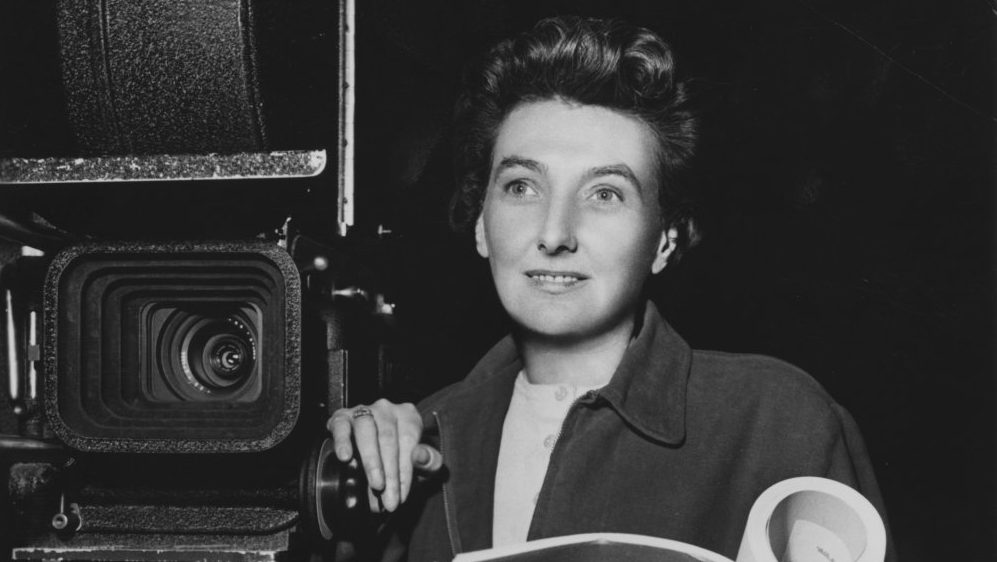 Links to articles that attracted my attention in the three weeks (apologies!) since the last of these columns, plus the occasional video. There are some especially strong film-related articles this week. Many thanks to those who recommended many of these pieces to me on Twitter and elsewhere.
• They Shall Not Grow Old (Peter Jackson, 2018) and the elephant in the room: Lawrence Napper is excellent on the controversial re-working of First World War archive footage:
Such is the publicity hype around the film, and so sacred is the cow of the Great War in its centenary moment that nobody seems to have noticed how horribly distorted and ludicrous Jackson's tarted-up images look.
… and it's also well worth reading…
• Film of the week – They Shall Not Grow Old: …Jonathan Romney for Film Comment:
… on one level a sincere memorial in images and sound. On another, like all [Jackson's] work, it is first and foremost a special effects movie.
• Muriel Box – Britain's most prolific female director you've never heard of: Phil Hoad for the Guardian celebrates the career of slowly-being-rediscovered director (above)…
• The delights of Muriel Box: … and Neil Young has contributed an even richer profile for Sight&Sound.
• Muriel Box at the San Sebastian International Film Festival: this is the retrospective programme that prompted the two articles above…
• Happy Family, 1952,on BFIPlayer: …and (in the UK at least) here you can find Muriel Box's debut feature, set during preparations for the Festival of Britain.