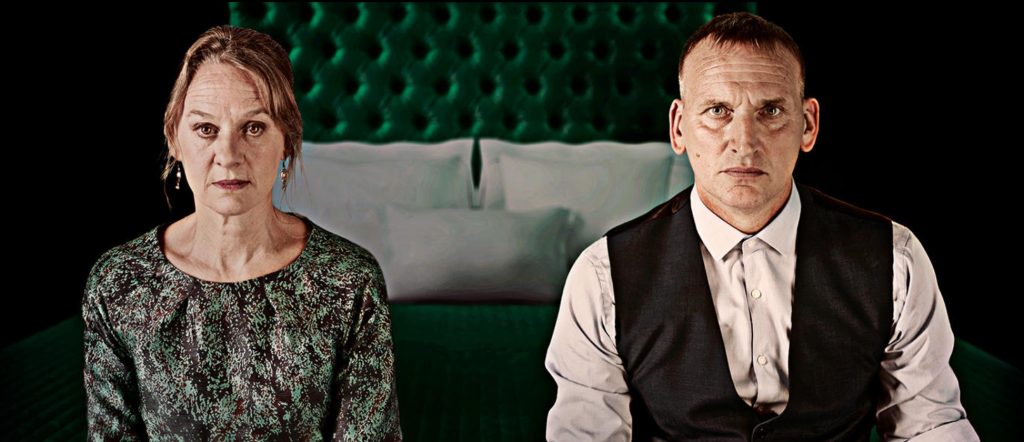 John Wyver writes: For those of us who have been working in screen adaptations of stage performances it feels as if, in the specific as well as the general, over the past three weeks the world has turned upside down. From being just one strand in the work of theatre, opera and dance companies, nice-to-have for many but perhaps not absolutely at the heart of things, recordings in many forms of stage performances have become central. Hundreds of thousands of people around the world have been enjoying free streams of content that, until ten days ago, and in large part because of rights restrictions, was accessible only by scholars.
Performance companies, large and small, have been showcasing their work online, for one night only or for just seven days or for months, and for free or for a donation or as part of a trial for a streaming service. We have been privileged to engage with productions from the National Theatre, Berlin's Schaubühne, Orange Tree Theatre in Richmond, London's Royal Opera House, Rosas in Belgium, The Wooster Group, Royal Shakespeare Company and countless others. And there's much more to come, from the BBC's Culture in Quarantine initiative and from other projects still being worked through.
A greater degree of mainstream critical attention has been paid to stage to screen translations in the last three weeks than in the past decade. There have been numerous coordinated Twitter parties, watch-alongs and post-show Q&As on Zoom. Companies are also beginning to make original work for online. In many ways all of this digital activity is thrilling and heady and more-than-slightly overwhelming.
read more »