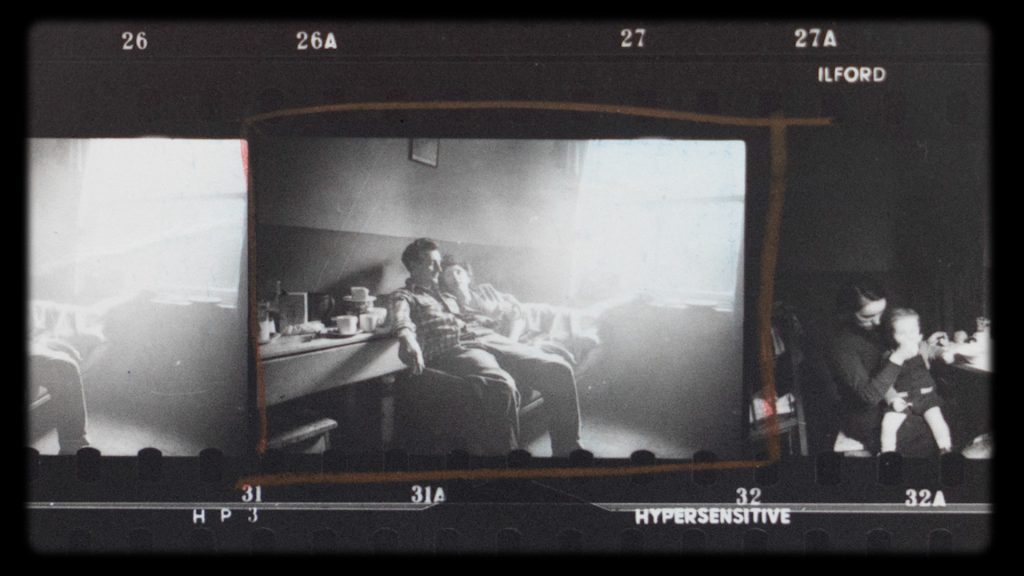 John Wyver writes: On Tuesday evening, 14 May, at the Paul Mellon Centre in Bedford Square, London, I am participating in an exciting event that will offer the first public showcase for a research project about photography and film, and specifically the work of Bert Hardy (above), on which I have been working with Professor Lynda Nead from Birkbeck, University of London.
Tickets for Going with the Grain? Post-War British Film, Photography and Audiovisual Argument are free and can be booked via the link. And not only do you get to hear Lynn and I, and see the premiere screening of our two new short films, but you'll also see Professor Catherine Grant, also from Birkbeck, who is a leading creator of film-essays about cinema – and who will be screening a new work. There is so much to say about our research, and we will be exploring some of that on the blog in the coming weeks, but if you can, do come on Tuesday – here's the blurb:
This event will begin with a screening of three short films. Two films have been made by Lynda Nead (Birkbeck) and John Wyver (Illuminations and University of Westminster) about the work of Picture Post photographer Bert Hardy, and the third film, by Catherine Grant (Birkbeck), is inspired by Satis House in David Lean's film adaptation of Dickens' Great Expectations. This will be followed by a discussion about the medium and methods of the "essay film", the use of film to make a visual argument, the relationship between still image, sound and moving image, the skills needed to make these films and the ethos of collaboration. The event is open to all and we particularly encourage graduate students and researchers who are interested in learning more about the format of the film-essay to attend, as well as filmmakers and researchers who have already explored working in this medium.