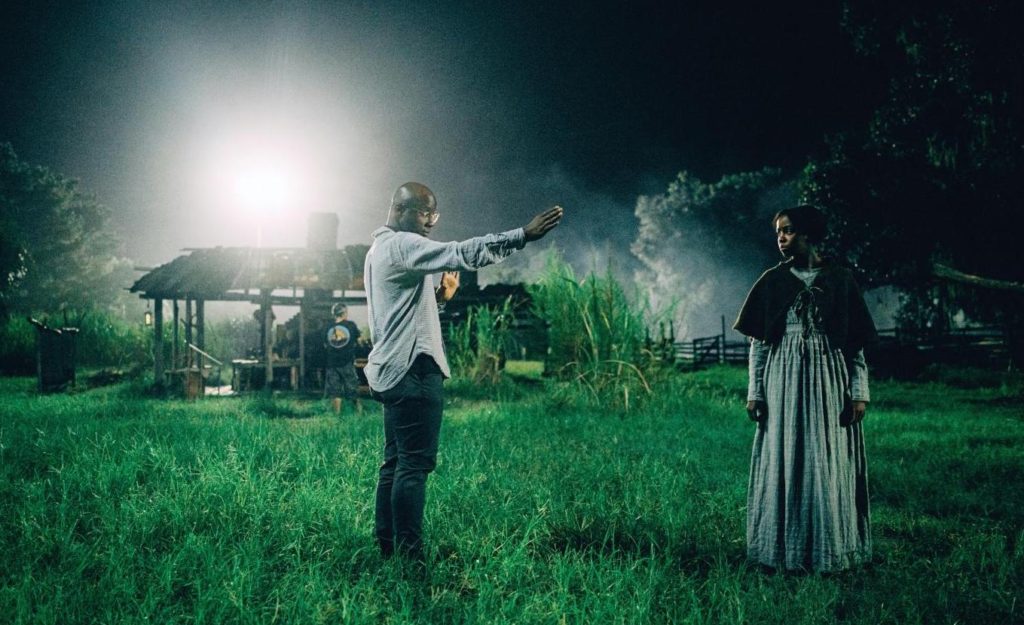 John Wyver writes: after a week off, here is the latest list of links to articles and other elements that have caught my attention in recent days; with thanks, as always, to those in my Twitter feed who recommend a host of fascinating pieces.
• The untold story of the NFT boom: a remarkable essay by Clive Thompson for The New York Times Magazine which draws together and explains so much that has mystified me, and I'm sure many others, over the past weeks.
• The Existential Issue: Columbia Journalism Review asks 'What is journalism?' in an essential group of articles.
• Imperialism – a syllabus: a truly exceptional resource by Radhika Nadarajan and John Munro from Public Books in the form of an extensive reading list compiled by a historian of the United Kingdom and one of the United States that 'emphasizes approaches to empire that are anti-colonial':
While our syllabus unfolds in a loose chronology, each week we highlight a structuring dynamic of imperialism, drawing through-lines between past and present. In addition to historical scholarship, essays, and interviews, we include literature and film, because creative forms have been crucial for making imperialism visible, critiquing its operations, and imagining a future after empire. Ultimately, this syllabus aims to foreground a history of imperialism that serves contemporary struggles.
• Uncovering the many Eric Hobsbawms: for Jacobin, Emile Chabal and Anne Perez introduce the extraordinary online Eric Hobsbawm Bibliography which 'has over 3,000 entries, including details of every published book, journal article, book chapter, review, newspaper article and pamphlet [the historian] ever wrote, along with his unpublished work and his private papers.'
*** Now, can we agree that The Underground Railroad, directed by Barry Jenkins from Colson Whitehead's compelling, disturbing and dazzling novel, and released this past Friday on Amazon Prime, is unquestionably one of the cultural highlights of the year? Above, the filmmaker and Thuso Mbedu during production; and following a first selection of articles and responses.
• Moviegoing then and now: gorgeous writing by Molly Haskell for Film Comment.
• What I learned about democracy from the movies: for The New York Times, A.O. Scott reflects on seven key films, including A Face in the Crowd (1957) and Thelma and Louise (1991).
• Something to sing about – why Cop Rock fails: Katharine Coldiron is just great for Bright Lights Film Journal on the car crash that was Steven Bochco's 1990 'police procedural with musical numbers' that ran for 11 episodes before ABC canned it. True story: I was at a seminar at New York's Museum of Television and Radio (as it then was) with Bochco and Dennis Potter soon after the show aired. The chair – or maybe it was Bochco himself – spoke about how the series was a hommage to Potter's The Singing Detective . 'Plagiarism more like,' spat the British dramatist, who then pretty much refused to acknowledge Bochco for the rest of the evening.
• The generation game: distinctive thoughts from Andrew Pixley on archives and influences and repetitions and echoes across the televisual years, at CST Online…
• The harder they fall – the workings of the police procedural drama in Line of Duty and Between the Lines: … while Christine Geraghty, also at CST Online, reflects more directly on the comparison between the early 1990s series and the recent hit.
• The refugees who made the Festival of Britain: marking the 70th anniversary of the Festival's opening, this is a richly interesting talk for Insiders/Outsiders by Harriet Atkinson, Senior Lecturer in History of Art and Design at University of Brighton and author of The Festival of Britain: A Land and its People:
• The disappearance of Joseph Beuys: Gabrielle Schwarz for Apollo marks the centenary of the artist's birth by musing on his traces and legacy.
• Experiments in Renaissance Art History at the End of the World: the excellent keynote for the Association for Art History's 2021 online conference given by Jill Burke, Professor of Renaissance Visual and Material Cultures, University of Edinburgh:
• The Filing Cabinet: courtesy of Places Journal, an extract from Craig Robertson's much-anticipated new study of the often over-looked object that was critical to the information infrastructure of the 20th-century.
• Remains to be seen – the video work of Forensic Architecture: at Mubi.com Emerson Goo introduces the important film and video work of the spatial research group.
• Ideal relationships: on women and community in Russian literature: Sharon Cameron enthuses for LA Review of Books about Anne Eakin Moss's book, Only Among Women: Philosophies of Community in the Russian and Soviet Imagination, 1860–1940: 'I anticipated a straightforward history but instead found myself immersed in an experimental project whose pleasures lie in the interplay of connections brought to light in a novel investigation of women's relationships.'
• Conspiracy fiction once helped us tell the truth: I really liked this Alan Glynn essay for NeoText.
• Sisyphus at the Selectric [£ but limited free access]: nearly 9,000 words from James Wolcott for LRB on Blake Bailey's contentious biography and two other books about Philip Roth are well worth your time.
• The rise of the appuccino – how TikTok Is changing Starbucks: this is a truly strange tale of our times by Katie Notopoulos for BuzzFeed News.
• The Memex method: Cory Doctorow has wise thoughts about blogging for 20 years:
Traditionally, a writer identifies a subject of interest and researches it, then writes about it. In the (my) blogging method, the writer blogs about everything that seems interesting, until a subject gels out of all of those disparate, short pieces. Blogging isn't just a way to organize your research — it's a way to do research for a book or essay or story or speech you don't even know you want to write yet. It's a way to discover what your future books and essays and stories and speeches will be about.
• Data isn't oil, so what is it?: do read Matt Locke on the need for new metaphors for our data.
• Bob Dylan – 'Knockin' On Heaven's Door': I'm sure it hasn't escaped your notice that we're coming up on the great man's 80th birthday on 24 May – and next week BBC Radio 4 offers It Ain't Me You're Looking For – Bob Dylan at 80, written and presented by Sean Latham, Director of the Institute for Bob Dylan Studies at the University of Tulsa; here's a favourite performance of a favourite song, from MTV's Unplugged in 1995.