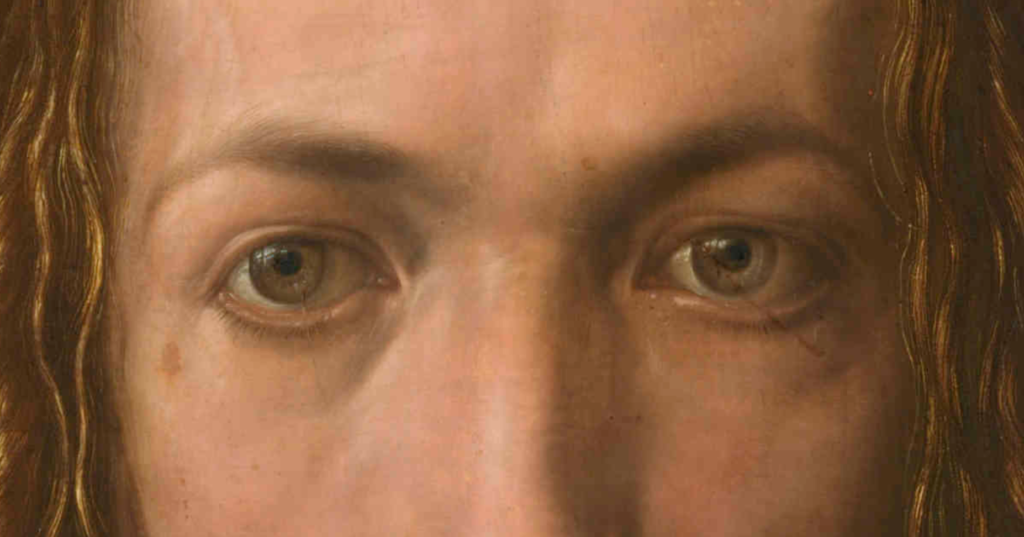 John Wyver writes: another week, another clutch of links to articles and videos and the occasional Twitter feed that I have found of interest – as always, I compiled this from the online sites I visit regularly and from all sorts of stuff that pops up in my Twitter timeline.
• The Government seems brazenly willing to discard Britain's mental health: Sonia Friedman for The Telegraph with a powerful plea about theatre and the arts.
• End of the line for universities: historian Glen O'Hara at his Public Policy and the Past blog with a grim but important analysis of the current state of higher education in Britain.
• The world is winning—and losing—the vaccine race: an essential FP feature by economist Adam Tooze:
… constructing and distributing a vaccine may solve a set of political and economic problems while also creating a set of new ones. We imagined that an effective inoculation would be a cause of celebration. It may turn out to be a symbol of global injustice and a trigger for grievance across the world.
• It's not hypocrisy: Lili Loofbourow is great for Slate on the past week in America, but not only on that but on our situation here too:
We are overdue for a real reckoning with what it means to be degraded by our own leadership. And make no mistake: It is degrading when people lie to you openly and obviously. Leaving the polity aside for a moment, it's the kind of emotion we humans aren't great at coping with… [And] if you can't cover it with cynicism, it simply hurts.
• Short cuts – woke conspiracies: a rapid-response piece by Will Davies for LRB about culture wars, the BBC and the nationalist and libertarian right, made all the more urgent by this morning's speculation about Charles Moore and Paul Dacre.
• Slo-mo in Sandgate; or, a Wellsian pilgrimage: it happens I was in Folkestone on Thursday looking at the very bandstand on the Leas illustrated (twice) in this post about a 1901 H.G. Wells short story on Ian Christie's always-enjoyable blog about early British filmmaker Robert Paul – and that's as good an excuse as any to showcase Paul's remarkable 1896 Blackfriars Bridge, online in a very good print from BFI…
• The scene: dense, poetic, esoteric perhaps, but immensely rewarding – at Srikanth Srinivasan's blog The Seventh Art, a translation of letters between Raymond Bellour and Marie Redonnet on Satyajit Ray's 1970 film Days and Nights in the Forest, originally written in 1993 and published in Bellour's 2016 collection Pensées du cinéma.
• Making the impossible, possible – Ivor Beddoes and Superman's flying ballet: a fascinating Courtauld Research paper by BFI curator Claire Smith about Beddoes' extraordinary designs for Richard Donner's 1978 Superman.
• Culture wars, Talking Pictures and the Telegraph: Julian Petley and Andrew Roberts on the Edinburgh University Press blog respond to Simon Heffer's myopic understanding of British cinema as presented on the Talking Pictures channel.
• How bad can he be?: a smart reflection by Patrick Mackie about Christopher Nolan's Tenet for the LRB blog.
• Empty theatres: I found I was nodding in agreement with much of Jonathan Lethem's lovely essay for Criterion about going to the movies (almost) alone.
• Seeing our own reflection in the birth of the self-portrait: a rich and rewarding interactive essay of text and responsive images from Jason Farago at The New York Times about Albrecht Dürer's 'Self-Portrait with Fur-Trimmed Robe' (detail above), selfies and the self; it's something like a web-page version of a film made with a skilled rostrum camera operator that allows you to direct the pace and focus – fascinating.
• Dear Marie: I have never liked the paintings of Marie Laurencin but I have been intrigued by them, and by their relationship with the mainstream of modernist painting in pre-First World War and interwar Paris; here, in a complex column for Artforum, Bruce Hainley is also thoughtfully ambivalent, but in rather greater detail.
• The extraordinary newspaper life of Harold Evans: a wonderful essay by Adam Gopnik for The New Yorker.
• Judith Butler on the culture wars, JK Rowling and living in "anti-intellectual times": if you haven't read this remarkable, powerful interview about gender and trans rights by Alona Ferber for New Statesman then you really should.
• Stephennie Mulder, Professor of Islamic Art at University of Texas, @stephenniem, this week RT'd her terrific 2018 thread about setting students the task of re-writing @Wikipedia articles — and I (along with many others) thought what a great idea…
• Sound territory – the genius of Ornette Coleman: for Los Angeles Review of Books, producer and curator Kathelin Gray writes about the influences on and the influence of the extraordinary musician (with some rather wonderful photos too).
• The Stanley Crouch I knew: Adam Shatz at NYR Daily with a glorious personal tribute to the great jazz critic and musician, packed with anecdotes and analysis, laudatory but far from uncritical.
• Apartment House, live from Wigmore Hall: this is was quite something – 90 minutes of the challenging music of avant-garde composer Julius Eastman, played by the group Apartment House, streamed live but sadly no longer available.
Header image: detail from Albrecht Dürer, 'Self-Portrait with Fur-Trimmed Robe', 1500, Alte Pinakothek, Munich.