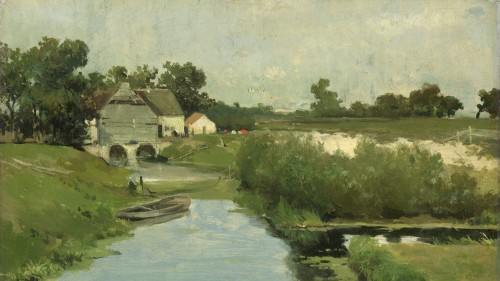 An offering including several compelling pieces about copyright (honest!). Apologies as usual to all those from whom I've taken tips without credit.
• What's left to discover today? Plenty: David Bordwell as richly interesting as ever.
• L.A Plays Itself is finally coming to home video. Here's how: Glenn Whipp for the Los Angeles Times on 'fair use', film clips and Thom Andersen's 2003 video essay about the city in cinema.
• At least one real, athentic moment of humanity with Cameron Diaz: Alex Pappademas meets her for Grantland.
• Concrete nostalgia, Southmere Estate, Thamesmead: Andrea Klettner goes on a day trip for lovelondoncouncilhousing.com.
• Bullying and hypocrisy – Andy Coulson's reign at the News of the World: more from Nick Davies' book Hack Attack.
• Crime fiction: extraordinary journalism from Nicholas Schmidle for The New Yorker.
• Gloomy pageant: Jeremy Harding on David Marquand's new book about Britain, for London Review of Books.
• How did Bob Dylan get so weird?: a long read from Bill Wyman for Vulture.
• Ira Glass can't relate to Shakespeare? Good: Holger Syme at disposito.
• The Nether: not exactly a review (he hasn't seen the show) but reflections on theatre and the virtual from Andrew Haydon at Postcards from the Gods.
• The death of privacy: Alex Preston for the Observer.
• Ways of knowing: Robert Pippin on the humanities in American universities.
• The ephemeral ebook library: fascinating piece from Sharon Farb and Sean Johnson Andrews about the 'first sale doctrine' and ebooks.
• The networked catalog: Matt Miller for the New York Public Library.
• Lawsuit filed to prove Happy Birthday is in the public domain; demands Warner pay back millions of license fees: … and another compelling piece about copyright, from Mike Masnick at TechDirt.
• Victory – format shifting and parody clear last hurdle: more on recent developments over copyright, from Javier Ruiz at the Open Rights Group.
• The American room: Paul Ford on another way of looking at the spaces of the States on YouTube.
• How the Commonwealth Games is helping define the future of broadcasting: Brendon Crowther at the BBC R&D blog…
• The network behind the R&D 2014 Commonwealth Games showcase: and this from the same blog but from Martin Nicholson.
Image: Summer Day (detail), Johan Hendrik Weissenbruch, c. 1870 – c. 1903, with thanks to the Rijksmuseum's wonderful policy of allowing images from its collection to be shared and used. As for the choice… why not?