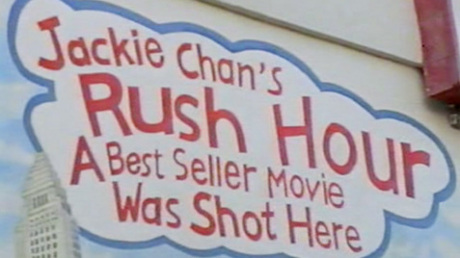 Each day I highlight three things.
Sometimes there are connections between them, oftentimes there not.
• C20 Society Churches Database: a truly wonderful resource from the Twentieth Century Society.
• The Smithsons on Housing: writer and filmmaker B. S. Johnson's eccentric and compelling BBC documentary made in 1970 about architects Alison and Peter Smithson; I came to this via John Grindrod's terrific blog Dirty Rotten Scoundrel, which has an informative entry here (and lots more links to fascinating films).
• Los Angeles Plays Itself: Thom Andersen's great 2003 essay film (above) about Hollywood's representation of the city of angeles is finally available on DVD (albeit as a Region 1 impost); here's the trailer…
Los Angeles Plays Itself (trailer) from Cinefamily on Vimeo.