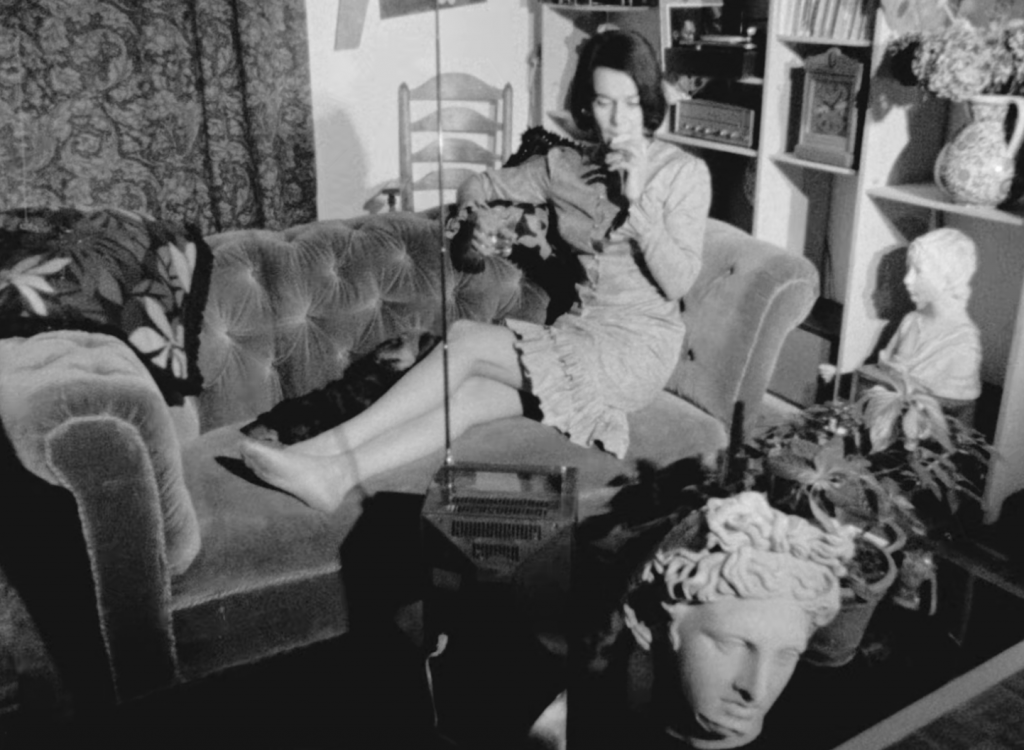 John Wyver writes: more links to things that might interest you, or at least interested me over the past week – my usual thanks to those on Twitter who point me to great stuff.
• How the pandemic defeated America: remarkable journalism from Ed Young for The Atlantic.
• A historian of economic crisis on the world after COVID-19: Eric Levitz ranges widely in a conversation with Adam Tooze (whose compelling The Deluge: The Great War, America, and the Remaking of the Global Order, 1916-1931 I'm reading at present), for Intelligencer; this is Tooze on task facing historians (and the rest of us) today:
Our job is to stay awake to that fact and to stretch our minds as quickly as we can to encompass what is going on in front of our eyes — not to distract everyone by saying, "Oh, well, this reminds me dimly of something that happened in the early modern period." My impulse isn't to tell you that we've seen all this before; it's to say we ain't seen nothing yet.
• Getting from November to January: really good, important, and scary on scenario modelling the transition – Nils Gilman at The American Interest.
• The inferno and the mystery ship: exemplary reporting from Beirut by Rami Ruhayem in Beirut and Paul Adams in London for BBC News, and terrific interactive presentation.
read more »