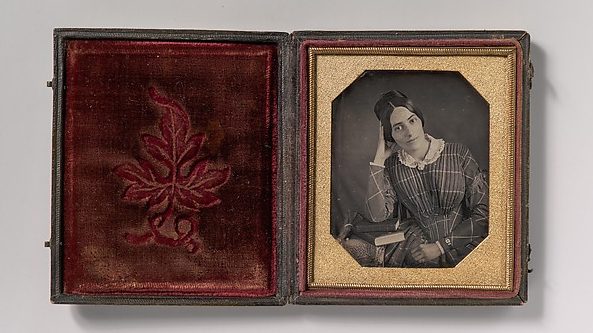 As usual (or given recent experience, on occasions), a list of links to articles and videos that have engaged me over the past week. Many thanks to those who alerted me to a number of them.
• Senses of Cinema 82: terrific new issue of the online journal, including a clutch of critical 'love letters' to films made in 1967.
• Game Theory – Paul W.S. Anderson and the filmic board game: at Mubi.com, Chris DeFalco is immensely interesting on the links between video game spaces and movies made by the director of, among others, Event Horizon, 1997 and The Three Musketeers, 2012.
• The Rerun: film theorists and video essayists par excellence @LaughMotel and @AdrianMartin25  make their first music video, for Melbourne indie rock group undergroundLOVERS.
• Has the video essay arrived?: Peter Monaghan's valuable overview of the audio-visual film essay, with lots of additional links, for Moving Image Archive News.