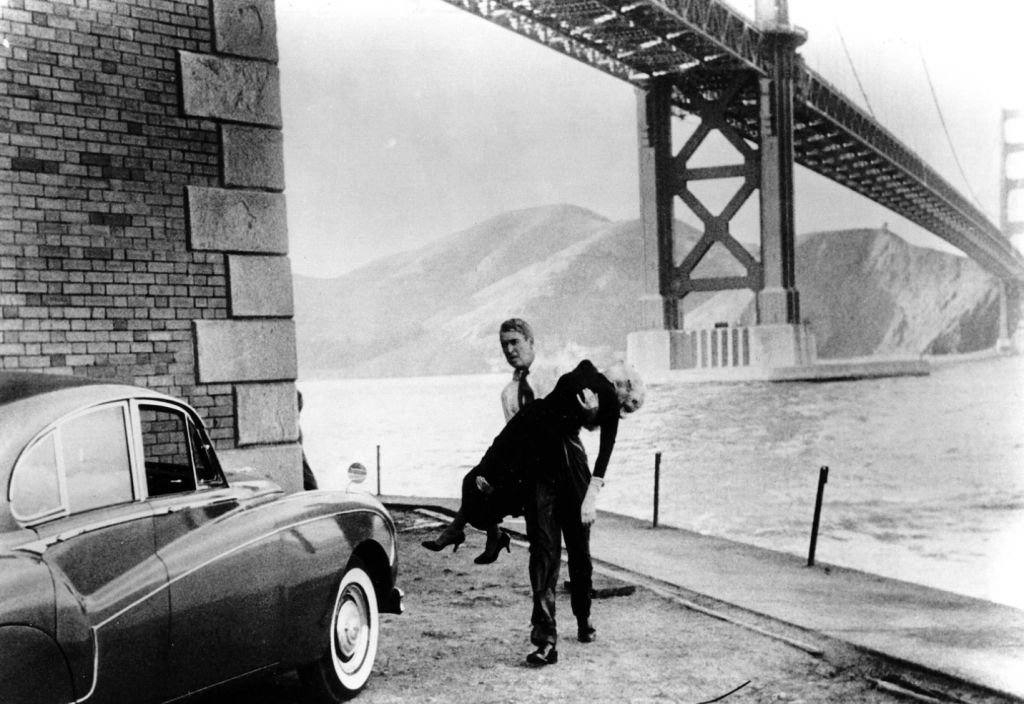 John Wyver writes: Some reading – and a little viewing – that might make a tiny contribution to your edification and amusement in self-isolation; Covid-19-related pieces are complemented by a number that are blessedly free of the virus. Stay well.
• Under siege – the BBC in a time of national emergency: the estimable David Hendy explores how the BBC coped during the Second World War and comes to a somewhat reassuring conclusion:
In the current pandemic crisis, the BBC – now nearly 100 years old – has some precious advantages over its other media rivals. Hard won experience is perhaps the greatest of these.Simply put, it has been here before. And, with any luck, that means it stands a good chance of helping us through demanding, frightening, and extraordinary times.
• Society as a broadband network: Will Davies predictably excellent for the LRB:
With Britain heading towards a shutdown, lasting who knows how long, it will quickly become evident how difficult it is to sustain society without everyday sociality… Having spent decades overhauling the welfare state to promote a more entrepreneurial, job-seeking, active populace, driven by an often punitive conditionality, Britain has little to fall back on when the most urgent need is for everybody to stay at home.
• Feeling overwhelmed? How art can help in an emergency: adapted for the Guardian from her new book, Olivia Laing is really good – and hopeful – with nods to, among others, Dickens, Eve Kosofsky Sedgwick, David Wojnarowicz, Ana Mendieta, Ursula Le Guin and Derek Jarman.
read more »