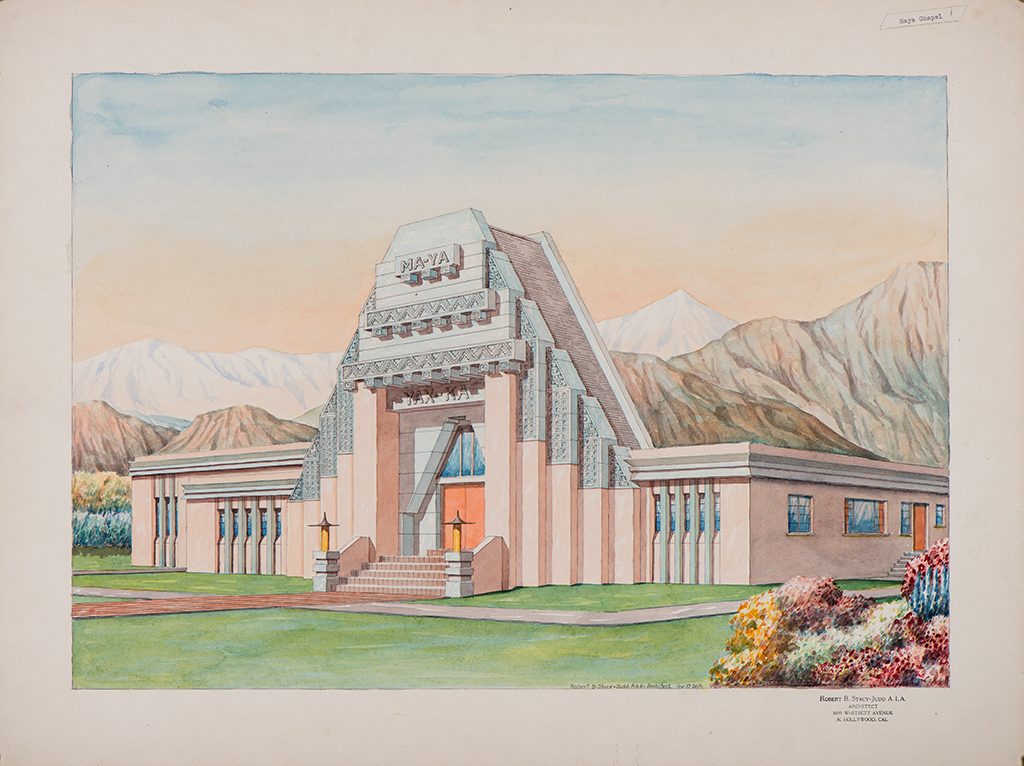 I have just returned from a fascinating three-day trip to St Petersburg (of which more tomorrow), so the Links post is a day late [and still a bit of a work in progress]. In other respects it is much as I try (but too often fail) to do each week, highlighting things that have intrigued and interested me in recent days. My thanks as always to those who, on Twitter and elsewhere, alerted me to many of these.
• Pacific Standard Time: LA/LA: anyone fancy paying me to write about this remarkable new group of exhibitions in Los Angeles co-ordinated by the Getty Center? I'd love to go. This is the third Pacific Standard Time initiative, and on this occasion it's 'a far-reaching and ambitious exploration of Latin American and Latino art in dialogue with Los Angeles'. Spread across 70 institutions, it also offers a good deal of fascinating stuff online, some of which I will focus on in the coming weeks. In the meantime, here is their trailer and a few initial press responses:
• Pacific Standard Time: LA/LA – the perfect exhibition for Trump's America: Lanre Bakare for the Guardian.
• The beach, the border and Donald Duck doing the samba: inside Pacific Standard Time LA/LA: another Guardian piece, from Paul Laity.
• In a heated political moment, the ambitious Latino art series Pacific Standard Time: LA/LA opens: Matt Stromberg for the Los Angeles Times.
• Datebook – Pacific Standard Time in full swing, with video, photography, sculpture and pre-Columbian artisanry: Carolina A. Miranda, also for the Los Angeles Times, on the first batch of shows.
• The search for Madame Liu-Tsong: Nicole Chung for Vulture reflects on traces of archival television as she relates the sad tale of Anna May Wong's 1951 10-episode series The Gallery of Madame Liu-Tsong, all the episodes of which are almost certainly lost for good:
And how could you not be hooked by the show's bare-bones description — Anna May Wong runs a global empire of art galleries and also solves crimes!
• Merely an empire: David Thomson is terrific for LRB on the Ken Burns and Lynn Novick series The Vietnam War.
• Festival: who knows what's gonna happen tomorrow?: a fascinating essay for The Criterion Collection by Amanda Petrusich about Murray Lerner's 1967 documentary shot at the Newport Folk Festival bewteen 1963 and 1966.
• Reinventing Hollywood – out of the past: David Bordwell on his new book and the richness of storytelling innovation in classical Hollywood cinema.
• Jean-Luc Godard – Archeological Morality- excerpts from an interview from 2016: at Cinemasparagus Craig Keller translates fragments from an interview with the master conducted by Dmitry Golotyuk and Antonina Derzhitskaya.
• Which Jane Austen?: Ruth Bernard Yeazell writes for New York Review of Books about recent studies of the author.
• Learning to read (with) John Ashbery: lovely thoughts by Kimberly Quiogue Andrews about encountering the late poet's work.
• I went to Minsk for about a day and now I think that all your theatre is bourgeois yeah: Andrzej Lukowski on experiencing Belarus Free Theatre at home ' 'context is everything'.
• Hong Kong's densely packed high-rises captured from above in drone movie by Mariana Bisti: remarkable footage, discussed (with framegrabs) by Eleanor Gibson for Dezeen…
Wěndìng Fánróng (left channel) from Mariana Bisti on Vimeo.
• Drone footage captures brutalist Robin Hood Gardens ahead of imminent demolition: … and Jessica Mairs at Dezeen recently presented this striking footage, shot before the scandalous demolition of Alison and Peter Smithson's masterpiece began.
• Iain Sinclair's farewell to London: a wonderful essay by the greatest British essayist of our day, extracted in the Guardian from The Last London: True Fictions from an Unreal City, published by Oneworld.
• Bruegel goes digital: Mary Pelletier for Apollo walks into Pieter Bruegel the Elder's Fall of the Rebel Angels, 1562, as here:
… and concludes, 'Call me old-fashioned, but for now, I prefer viewing 16th-century masterpieces with my own eyes to Bruegel a la Google.'
• Biased algorithms are everywhere, and no one seems to care: I only just caught up with this important piece by Will Knight for MIT Technology Review.
Lead image: Maya chapel, Robert Stacy-Judd, ca. 1930 (detail). Courtesy of the Robert Stacy-Judd papers, Art, Design & Architecture Museum; University of California, Santa Barbara; from The Metropolis in Latin America, 1830-1930, which opened on Saturday and which is part of Pacific Standard Times: LA/LA.