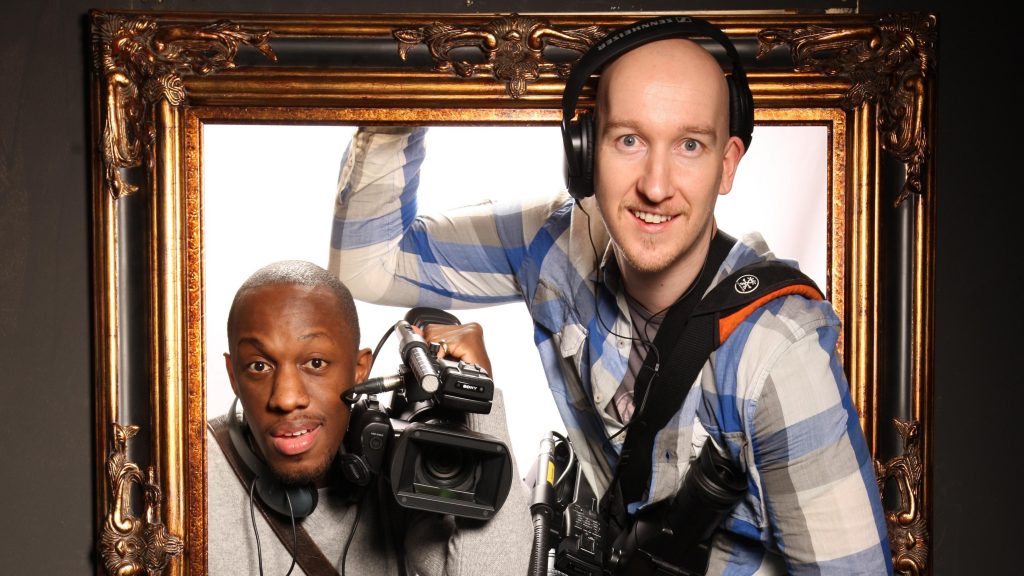 We hope that you've enjoyed Christmas. To brighten your January we're offering our fabulous how-best-to-get-to-know Shakespeare film, Muse of Fire, as a new download. Made by filmmakers Dan Poole and Giles Terera, it attempts to demystify the work of the Bard with a little help from luminaries like Ian McKellen, Dame Judi Dench and Jude Law. Perfect for children, students, or just the Shakespeare-curious.
Muse of Fire joins our other films recently digitised including, The Wars of the Roses, Shakespeare's Sonnets, and ten artist profiles from best-selling theEYE series.
The Wars of the Roses was a landmark production of Shakespeare's Henry VI trilogy and Richard III premiered in Stratford-upon-Avon in 1963, adapted and directed for the stage by Peter Hall and John Barton.
Shakespeare's Sonnets are among the most beautiful and fascinating poems ever written and here, all 154 Sonnets are performed by a stellar cast of actors including, Sir Patrick Stewart, David Tennant, Stephen Fry, and Fiona Shaw.
theEYE films for download include Tracey Emin, Antony Gormley, Grayson Perry, Rachel Whiteread, Gilbert & George, Martin Creed, Anish Kapoor, Sam Taylor-Wood, Chris Ofili, and Howard Hodgkin from our best-selling series of profiles of contemporary artists in Britain. These offer a rare, personal but accessible insight into their influences and creative processes.