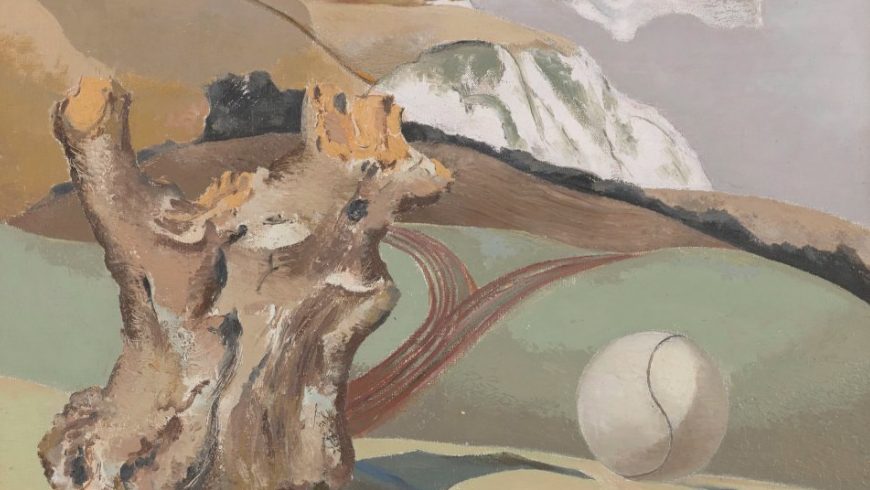 My weekly offering of links to articles and videos that I have found interesting or stimulating over the past seven days. The US election continues to prompt much exceptional written journalism, and I lead with several pieces related to this. Thanks, as always, to those who have pointed me towards some of them, via Twitter and in other ways, and apologies for the absence of appropriate name-checks.
• How the haters and losers lost: McKay Coppins for Buzzfeed on the desire for revenge that drove The Donald.
• Us vs Them – the birth of populism: John B Judis offers essential historical context via the Guardian.
• How Trump took hate groups mainstream: very fine Mother Jones journalism by Sarah Posner and David Neivert about the candidate's connection with far-right extremists.
• What the Trump tapes can teach us about TV archives: an important piece, with some great links, by Melanie Kramer for Poynter.
• 7 photos that capture the absurdity of this election season: in a terrific piece of visual analysis for Columbia Journalism Review, Michael Shaw writes on a clutch of key images:
These photos expose the artifice and the political veneer, holding up the process and candidates to an unprecedented level of inspection, critique, and in some cases, a reciprocal dose of hostility. Here are seven photos that, if not for the unusual tone and atmosphere of this campaign, may not have been published.
• What happens if Trump supporters believe his 'rigged election' hype?: Chas Danner asks the urgent question at New York magazine.
• McCabe & Mrs Miller: showdowns: Nathaniel Rich for The Criterion Collection on Robert Altman's revisionist western.
• De Palma De Palma! DE PALMA: I hugely enjoyed the documentary De Palma, as did Aaron Hunter, but he offers some important correctives here.
• Michelangelo Antonioni's plot development: for TLS David Collard explores links between Blow-Up, 1967, and the work of photographer Rut Blees Luxemburg – which gives me an excuse to post the original extended trailer:
• The birth of ITMA: Transdiffusion reproduces Ted Kavanagh's 1949 account of the making of the legendary radio comedy.
• Fair use versus new formats: Jason Mittell with a valuable contribution at Media Commons to the endlessly developing debate about copyright, digitisation and moving images.
• Youtube has made Asian-Americans impossible for Hollywood to ignore: a fascinating argument by Karen Hao for How We Get to Next.
• The chase: for London Review of Books Inigo Thomas looks again at Turner's 1844 canvas 'Rain, Steam and Speed'.
• From English woodlands to war – the pioneering paintings of Paul Nash: Paul Laity on the much-anticipated Tate Modern exhibition that opens next week; a detail from 'Event on the Downs', 1934, is the header image.
• Axing A-level art history only amplifies class divides: the great Griselda Pollock for The Conversation.
• Shirley Jackson in love & death: a very fine New York Review of Books essay by Joyce Carol Oates about the author of the classic 1948 short story 'The Lottery' – and of so much more that you really ought to discover; I'm a huge fan of We Have Always Lived in the Castle.
• The great American songbook: a simply lovely piece of writing by David Biespiel for LA Review of Books.
• Leonard Cohen makes it darker: a classic New Yorker profile by editor David Remnick…
• and 'Everybody Knows':
• The sounds that changed America: an excellent interactive Barbican primer on the minimalism of Steve Reich, Philip Glass and John Adams.
• Saving electronic records from rot and decay: Lorain Wang for the Getty's the iris.
• Virtual reality opera – saviour or saboteur: there's much of interest in this piece by the ROH's Tom Nelson about VR, the stage and narrative.
• Humanity Mk II – why the future of humanity will be just as purposeless as the past: John Gray contributes a provocative New Statesman review of Yuval Noah Harari's Homo Deus: a Brief History of Tomorrow.
• Cloud thinking: a brilliant essay by artist James Bridle about weather, computation, imaging and climate creation.