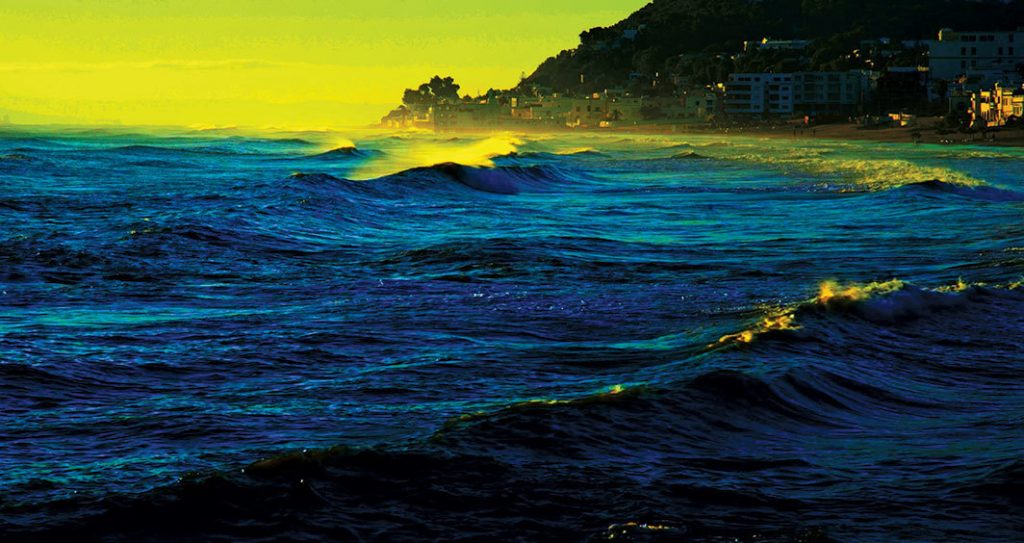 Links to interesting stuff that has caught my eye over the past week, with the usual thanks to Twitter recommenders and others.
• Trump engaged in suspect tax schemes as he reaped riches from his father: truly remarkable investigative reporting from David Barstow, Susanne Craig and Russ Buettner for The New York Times – you might have read the summaries but the full 15,000 words are packed with detail and texture; see also the 'making of' feature, How Times journalists uncovered the original source of the President's wealth.
• I didn't do anything wrong in the first place: David Runciman in London Review of Books takes on Bob Woodward's Fear…
• Ten typical days in Trump's America: …and for the same journal Eliot Weinberger catalogues the most recent stages of this unfolding tragedy.
• Philip French – a titan of film criticism whose kindness knew no bounds: the Guardian's Hadley Freeman pens a love letter to the late great critic who was indeed a wonderful man.
• Sync or swim: Amy Taubin for Artforum on Jean-Luc Godard's latest, Le livre d'image (above); there are forthcoming screenings at LFF; here is Variety's take ("the world that he's looking at through his color-saturated semiotic channel-surfing kaleidoscope is one that has fallen into horror and is spinning out of control", and this is the trailer made for Cannes earlier in the year:
• They Shall Not Grow Old: more uncertain and concerned thoughts on the colourisation question, here from film historian Lawrence Napper.
• Cosmic curiosities – umpteen highlights of Toronto's 2018 Wavelengths showcase: for Sight & Sound, Jordan Cronk reports on an 'on song' edition of TIFF's experimental film and video programme.
• The future perfect: tomorrow's thoughts today on Urban Possibilities: Ben R. Nicholson at Mubi Notebook on the lecture-cum-screening Hello, City! by speculative architect Liam Young exploring 'urban possibilities in the age of integrated technology and smart cities'.
• The shape-shifter: Rachel Syme profiles Lady Gaga for The New York Times, with remarkable portrait photographs by Marilyn Minter.
• How New York's postwar female painters battled for recognition: spinning off from Mary Gabriel's book Ninth Street Women, Claudia Roth Pierpont chronicles the struggles of Grace Hartigan, Helen Frankenthaler, Joan Mitchell, Elaine de Kooning and Lee Krasner.
• Fashion photography in the #MeToo era: for Aperture, Lou Stoppard asks whether fashion photographers should be responsible for producing truthful images?
• Measure for Measure @ Donmar Warehouse: Peter Kirwan, responding to a preview performance, posts an exceptional analysis of the politics of Josie Rourke's new production.
• Blues fallin' down like hail: Luke McKernan salutes the blues (which he discovered courtesy of the Whitstable public library, where I too spent many a happy hour), and offers a top ten playlist.
• Missing the dark Satanic mills: Deborah Cohen reviews Behemoth: A History of the Factory and the Making of the Modern World
 by Joshua B. Freeman for New York Review of Books.
• The Apprentice in theory – fan, student, star: fascinating reflections on academia, theory and the Avital Ronnell-Nimrod Reitman scandal by Catherine Liu and Devan Bailey.
• Soundhouse – The Listening Body: essays by audio-makers and academics commissioned as part of the Barbican's Soundhouse: The Listening Body project – presence, power, performance, philosophy.