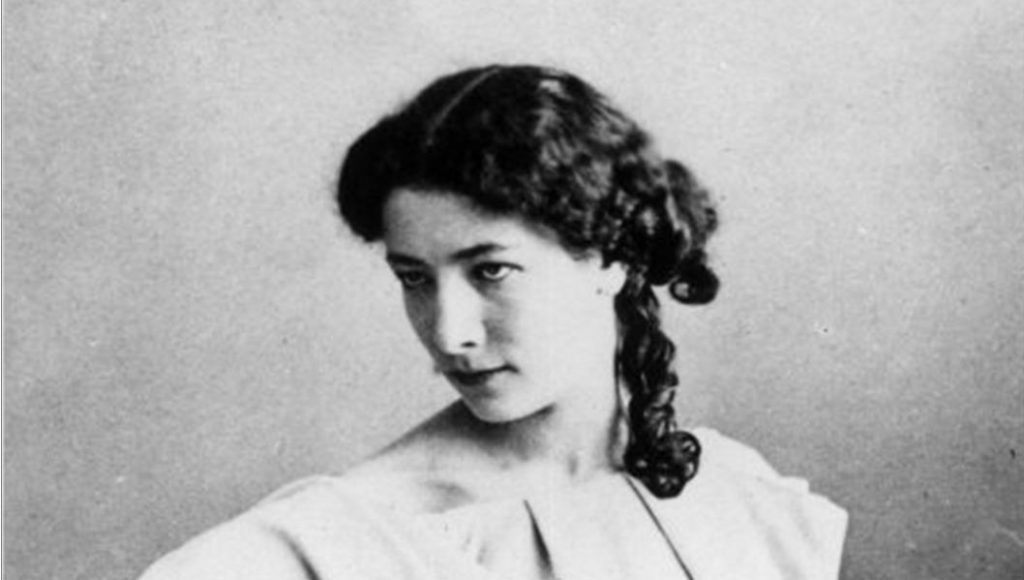 Links to articles and videos that have engaged me over the past week and more, starting with three essential Brexit-related essays. With thanks to those who alerted me to many on Twitter and elsewhere.
• How the Brexiteers broke history: brilliant from Richard Evans for the New Statesman, both demolishing myths and arguing for the importance of historians:
In our age of "alternative facts" and "post-truth", where opinion seems all and evidence is pushed aside in the interests of partisanship, manipulation of the past to fit the political agendas of the present has become all-pervasive. Historians, whatever their views on current events, need to call out those who would prefer to create myths rather than respect what actually happened.
• A "no deal" Brexit could cause constitutional breakdown: … and another warning from history, for Prospect by Philip Allott, former FCO legal adviser and now Professor Emeritus of International Public Law at Cambridge:
If the UK were to withdraw helter-skelter from the European Union on 29th March 2019 without an agreement… It would be the beginning of a disorderly reconstruction of the British constitution and legal system, the British economy, and Britain's place in the world.
• Why Britain needs its own Mueller: the estimable Carol Cadwalladr contributes to The New York Review of Books:
Britain and America, Brexit and Trump, are inextricably entwined. By Nigel Farage. By Cambridge Analytica. By Steve Bannon. By the Russian ambassador to London, Alexander Yakovenko, who has been identified by Special Counsel Robert Mueller as a conduit between the Trump campaign and the Kremlin. The same questions that dog the US election dog ours, too.
• As the toffs began to retreat: Neal Ascherson in London Review of Books, spinning off from recent studies by James Hamilton-Paterson and David Edgerton, is excellent on 'declinism' and post-war British history.
• "Mother of all of us" – Ida Lupino and the label of proto-feminism: Christina Newland at Mubi.com on the pioneering actress and director, tied to Ida Lupino 100 at New York's Film Forum.
• The highbrow film critic who was also a fanboy – the genius of V.F. Perkins: a lovely tribute at Guardian by Ryan Gilbey.
• Die Hard's director breaks down Bruce Willis's iconic roof jump: it's nearly Xmas so the timing is perfect for Simon Abrams's chat at Vulture with John McTiernan – there are clips in the piece, but who needs an excuse for doubling up on this one:
• Photomania: also for London Review of Books, Emilie Bickerton reviews Adam Begley's new book about the nineteenth-century French photographer, Great Nadar: The Man behind the Camera; above, a detail from Nadar's image of Sarah Bernhardt in the role of Junie in Racine's Britannicus, c. 1860.
• The world according to Archigram: Rowan Moore for the Guardian on the visionary architectural practice.
• Double Measures (Measure for Measure, Donmar Warehouse, dir. Josie Rourke, Nov 2018): Holger Syme responds in detail to the current production – I think it's probably fair to say he didn't much like it: 'not just a conceptual muddle and a politically brutally naïve exercise: it's terribly mediocre theatre'.
• The inner mountain: memories of Galina Ustvolskaya: Andrew Morris for the online classical journal VAN elicits tales of the astonishing Russian composer; again, there are embedded clips, but here's another, of Alexei Lubimov playing her Piano Sonata No. 6:
• Reading machines – technology and the book: one of the great pleasures of the web is accessing reading lists for courses and seminar series, and this is a fascinating one for Ryan Cordell's graduate seminar in the English Department at Northeastern University in spring 2019.
• Delay, deny and deflect: how Facebook's leaders fought through crisis: extraordinary – and essential – reporting by a team at The New York Times.
• "Who gets to live in victimville?" why I participated in a new docuseries on The Clinton Affair: super-smart by Monica Lewinsky for Vanity Fair.
• I found the best burger place in America.And then I killed it: at Thrillist, Kevin Alexander with a fascinating tale of our times.