New Adventures is staging The Car Man at the Royal Albert Hall for the first time ever. The performances, completely reimagined for the gladiatorial arena, come as part of the Royal Albert Hall's 150th anniversary celebrations. Shows run from 9 to 19 June with an alternating cast.
COMPETITION: to celebrate we are giving away 3 copies of The Car Man on DVD, Blu-ray, or download. The competition is open until Tuesday 21st June at 5 pm. Click here to enter now!
This new production will not be recorded so for those who can't make it but still want to be immersed in the story, we filmed the previous show in 2015, now available on DVD, Blu-ray, and digitally. Watch the trailer below!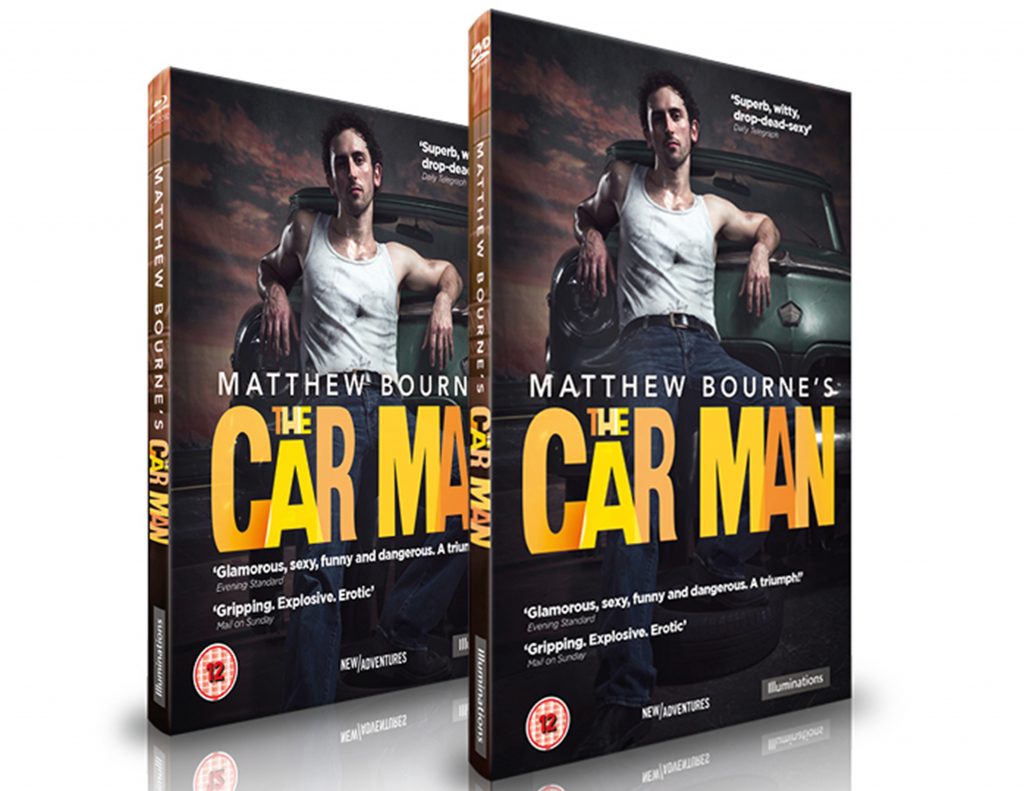 The RAH performances feature an expanded company of 65 dancers and musicians, a live orchestra, and epic new stage designs by Liz Brotherston. These 14 performances of The Car Man  are a unique opportunity to see this extraordinary production as you've never seen it before.
The 19th Century Spanish cigarette factory of Bizet's Carmen is transformed into a greasy garage-diner in 1960s America where a small-town's dreams are shattered by the arrival of a handsome stranger. Fuelled by heat and desire, the inhabitants are driven into an unstoppable spiral of greed, lust, betrayal and revenge.