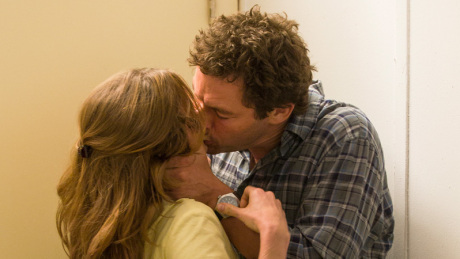 Each day I try to highlight three things (although on some days, like today, the post is a little late).
Sometimes there are connections between the three things, oftentimes there are not.
• jam & cheese: this really is very cool – a film for Dazed by Ewen Spencer about skaters in abandoned sites around London.
• The trader in the wild: a compelling tale from Chip Brown at Bloomberg Business.
• The Affair: most definitely looking forward to this (above) – on Sky Atlantic next month.