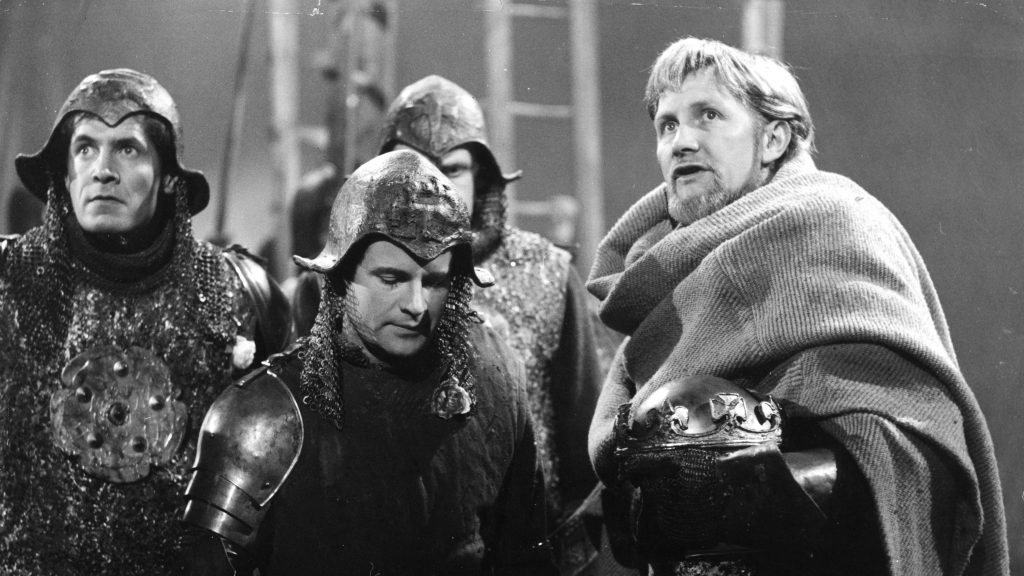 We are delighted that our DVD box set of the BBC-RSC co-production The Wars of the Roses has been reprinted and is back on sale both here and on Amazon.
Among the dozen or more 5-star Amazon reviews is this one:
Thank you BBC for at last releasing these gems. You've made my decade. I saw them at 15 and am now 75! A very long wait indeed.
A regrettable production error meant that the discs were wrongly labelled in some of the first copies. If you are unfortunate to have one of these, please mail louise@illuminationsmedia.co.uk with your postal address and we will send you replacement discs.