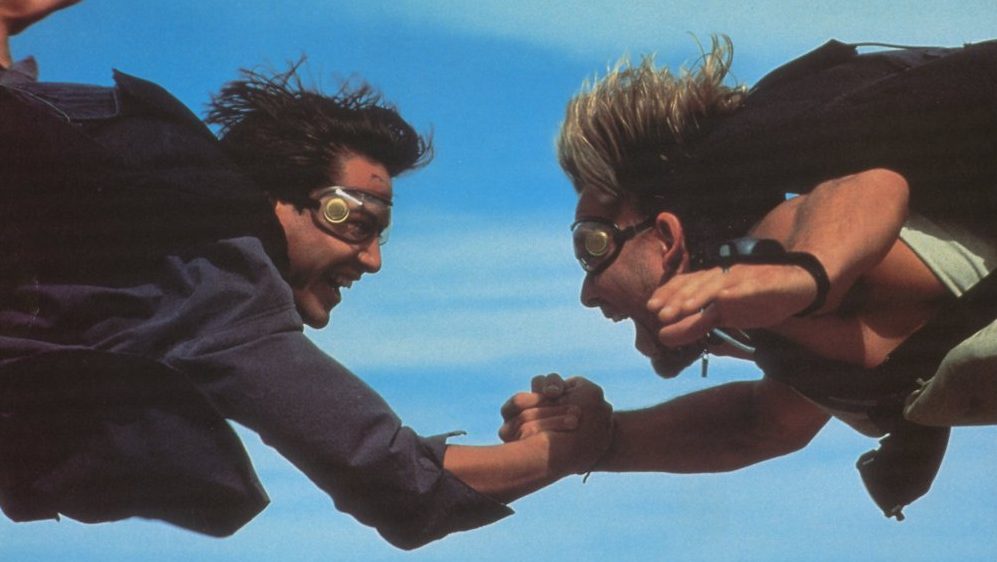 Links from the past week, with the usual thanks to those who prompted them via Twitter and in other ways, and apologies for not acknowledging you individually. In this dim and dismal world, one welcome piece of news was that Manfred Eicher's wonderful recording label ECM has finally made the company's wondrous catalogue available for streaming, including on Spotify. So I'm starting with a couple of related articles.
• Jazz and classical treasures from the digitized catalogue of ECM Records: Richard Brody for The New Yorker writes about the unique ECM sound and picks some favourites.
• Now streaming – the musical treasure trove of ECM: recommendations from the estimable Geoff Andrew.
… and here's a 2015 ECM video about one of my favourite releases (of which there are very many), Anthony de Mare's Liaisons. Re-Imagining Sondheim: